Turn up, start up, stand up
We're one team with one goal and a passion for what we do. We aim to make life easier for our clients every day. And we have fun along the way.
Meet Team Ansarada
Get a feel for our culture and teams by taking a 3d virtual tour of Ansarada HQ (VR goggles optional).
One growing team. One amazing goal.
Our business involves confidentially managing the flow of information between buyers and sellers in financial deals including M&A, tenders, fund raising and IPO.
Our world-class team love what they do and are on a mission to revolutionise the complex process of deals by engineering powerful but simple software that gives our customers confidence they are in control.
We are looking for people who are passionate, curious and collaborative to join our innovative fast growth global company.
Join our team around the world
From Sydney to Chicago, London to Ho Chi Minh City, Ansarada is growing fast. We're one global team with one goal blended with a bit of local culture.
APAC
Sydney is where it all began in 2005 and is now headquarters to everything ansarada, from Design to Development to Operations. With regional offices across Hong Kong and Singapore and an innovative product development centre in Ho Chi Minh City, Vietnam.
Americas
With offices in Chicago, New York and San Francisco our Sales, Marketing and Customer Service teams are growing our business and reaching new customers in the United States.
Europe
The UK is Ansarada's number two market after Australia. Based in the heart of London's financial district and with offices scattered across EMEA, our Sales and Client Services teams are simplifying complexity for our customers every day.
5 reasons why you should join Ansarada
The delicious lunches, award winning workplace and epic end-of-year parties aren't the only reason you should join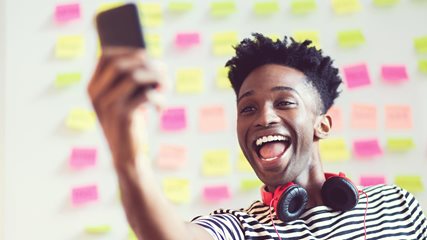 Be better at what you do
Our future is rooted in helping you unleash your potential by building software that inspires you to create what's next.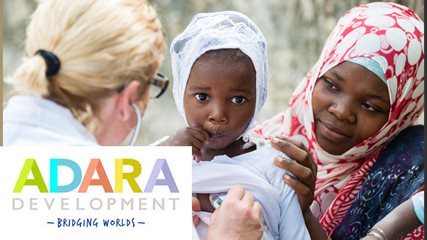 Be part of something bigger
We live our value 'Care' in everything we do, from our comittement to the 1% profit Adara pledge to help others.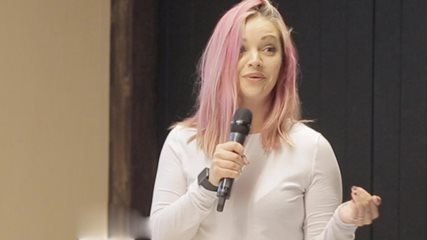 Challenge the Status Quo
It can be daunting to speak up; to go against the grain. We create an environment encouraging you to take the lead even if you think no one is following.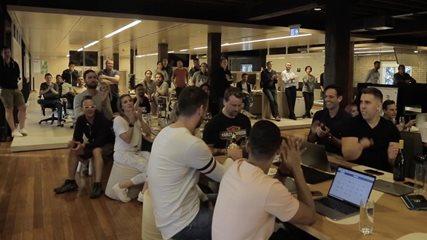 Connect with culture rituals
From training, virtual cataylst sessions, Campfire gatherings, community days to or our quarterly book clubs. It's a place you love working and people you love working with.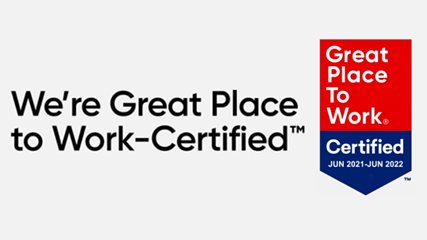 Join a great place to work
Don't just take our word for it. Ansarada's HQ has placed in the top 50 in the Best Places To Work awards for over a decade.
A picture tells a thousand words
Don't just take our word for it. See for yourself what goes on in the daily life of Ansaradans.